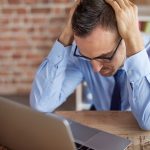 Do You Have Strategic Pain or a Strategic Plan?
Answer These Five Questions to Find Out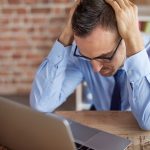 A new customer's sent me a copy of their strategic plan via email.
When I got it, I laughed out loud. The email reference line said, "Strategic Pain."
Was this a typo, an autocorrect, a Freudian slip, or, a secret in-house name for a process the sender takes up under duress?
Let's face it, for many organizations creating a strategic plan is a pain. Perhaps they worked hard constructing a beautiful document that …
view article
---