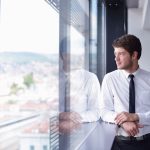 Surviving Vision Block: How to Turn Your Crushing Experiences into Wins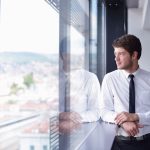 I was pinned under a 200-pound guy, and he had scissors. The volunteer assignment was simple: help a young man with developmental disabilities to learn a new skill, one-on-one.  We were working on learning scissor use.
How did I end up flailing on the floor needing assistance?
I had a clear goal for my college volunteering experience: Explore different ways to help people reach excellence.
What I didn't anticipate were my physical limits. I am what fashion designers call petite …
view article
---