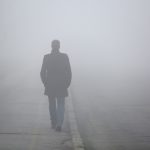 Operating Your Nonprofit in the Dark and Fog | How to Succeed Without Light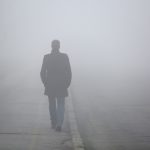 In the fog, the cove was pitch black. I couldn't see the radio tower across the bay, a star, or the shore. Earlier that afternoon, the tide caught us when we'd anchored too close to shore. Now at 10:30 p.m. the tide was rising.
We needed to move the boat or stay stuck until the following day.
It should have been easy. We just needed to putter 100 feet-the length of two semi-trailers or 40 steps. I'd seen the open …
view article
---