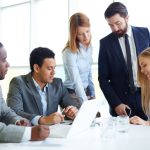 Recruiting Nonprofit Board Members: What Is the Most Important Characteristic to Seek?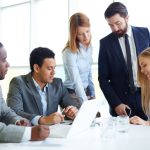 You're recruiting board members. Which of the following represents the top trait to pursue?
Candidates with high-net-worth who can make large donations,
Individuals who know lots of people who will make lots of introductions,
People who work well with others, or
Something else.
The Answer
The answer is d. Something else. While having board members with means, great connections and people skills represent desirable characteristics, you need members who can think strategically.
Why are people who think strategically so valuable …
view article
---