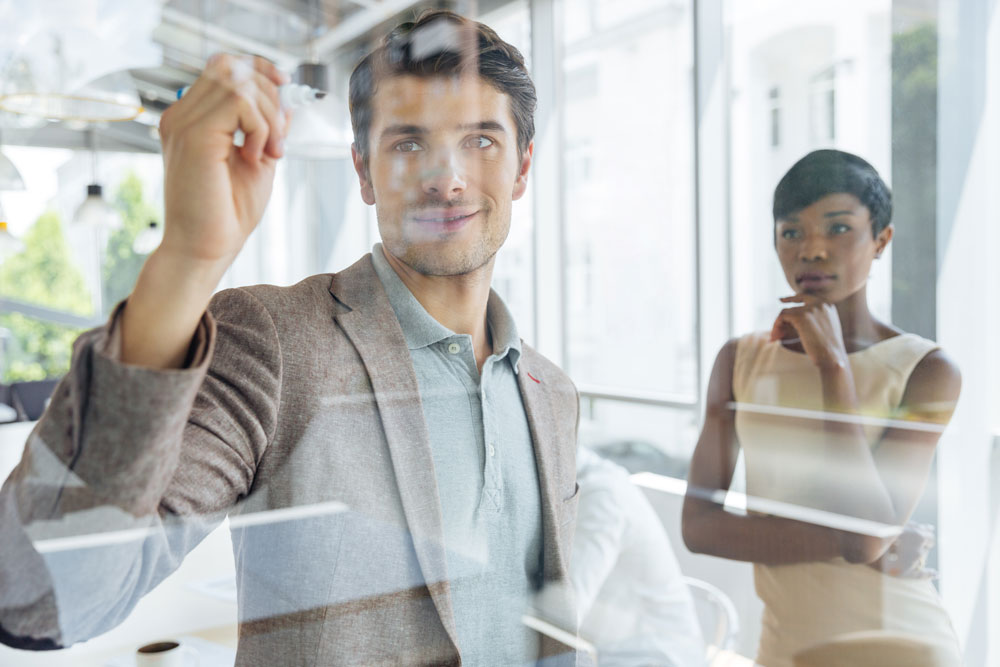 Using the Discovery Process for Better Sponsorships
Shift Your Thinking to Increase Your Returns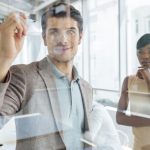 "How are you, honey?" the voice said.   
Ah, I thought, a call from a loved one, but I didn't recognize the voice. So, I asked, "Who is this?"
"Stop pulling my leg," he said.
"No, really," I said, "I don't know who you are. How did you get this number?"
"The operator."
"You have the wrong Karen Davis."
"Ha! Very funny."
"Sorry, you have the wrong number. You're looking for a different Karen Davis," I hung up.
A minute later the phone rang. I asked my husband to pick it up.
"Oh," the voice on the line said, "Sorry."
Sometimes, we need others to shift our thinking before we can achieve our goals. In the last post, you read about discerning sponsorships value by asking the question, "Does it come with a check?" In that piece, I promised to share how the discovery process bubbles up greater value for businesses than typical sponsorships.
The Discovery Process and Better Sponsorships     
The discovery process involves a conversation or conversations with your prospective philanthropic partner. Your goal is to shift everyone's thinking to reveal hidden value and achieve more. When I work with clients to create high-value sponsorship, we get specific in these sessions and list every possible activity with the potentials to create value for the community, the nonprofit, and the business.
This magic of this approach, which you undertake with your best partners, is how it helps you to see opportunities hiding in blind spots. Here's a true story. Using my discovery process a nonprofit and a business co-hosted an education event. Not only did the event sell out, but the partners magnified their social media impact by 300 percent over the previous year. They grew their contact list by over 10 percent (business) and 20 percent (nonprofit.) The event provided the business partner with interactions with five of their hot prospects. Six months later, the firm closed a five-figure contract with one of the prospects.
No matter what happens during your discovery process, whether you ultimately sponsor the event, you leave with greater clarity about what's possible and what you want. This clearness will help you evaluate future sponsorships and bump up the value of your investments. Don't hesitate to reach out to me if I can be of service.
Taking a Break From The Link
Thank you for being part of The Link. I am taking a break from this publication to focus on my forthcoming book, Let's Raise Million's Together. If you aren't already subscribed, please sign up for Added Value and Added Value Video. To binge read any of The Link's 87 articles, click here and type "The Link" in the search box.

Tags: donors, fundraising, income, philanthropy, signature events, special events, sponsorships, The Link


Categorized in: The Link