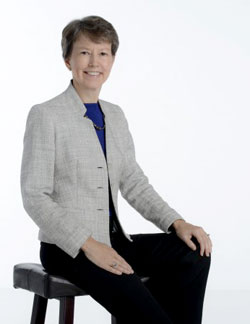 About Karen Eber Davis Consulting
Practical, Innovative Nonprofit Expertise

Everything we do is to support noble causes that improve the human condition. By partnering with nonprofit CEO, we help them to make more impactful,  rewarding, and fun. Our customized consulting and advisory services focus on board, strategy, and staff challenges.
Here's a Secret
This page is not about Karen. It's about you.
You've discovered it's not lonely at the top. You actually have a lot of people around you.
The challenge is that they expect you to lead them, And you are not ready yet. Before you do, you want to a plan of action.
It's too soon to go to your board.
And it's inappropriate to share many issues with staff, volunteers, or donors.
Finally, while amazingly supportive, your significant other is tired of hearing about your challenges.
Imagine, instead, you work with a trusted advisor with a deep nonprofit understanding who can help sort your options and see new ones. She asks questions to challenge your thinking. You find her agreeing that a boundary was crossed. Other times, she encourages you to stop holding people's hands so they learn to cross the street independently.
Her advice, mixed with your new insights, make you brave about proclaiming your value, acting for growth, trimming your workload, and strengthening your nonprofit's three bottom lines (mission, people, and revenue.)
This kind of help is not just a fantasy.
It happens every day.
Nonprofit leaders thrive when they apply practical expertise to their organizations.
You can get it, too, by working with Karen Eber Davis as your trusted advisor.