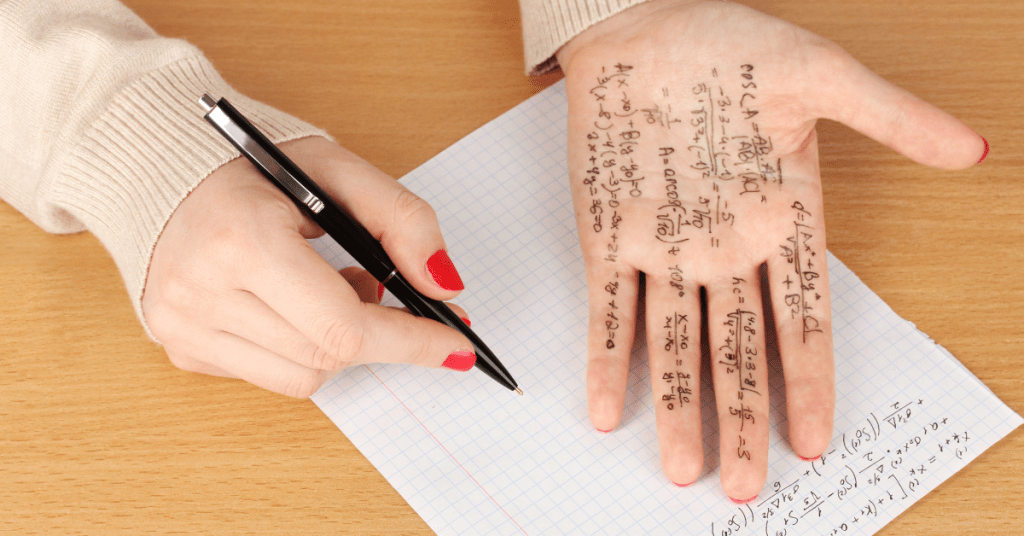 Results Cheat Sheet
Yes, your organization plans to spend time developing its outcome measurements. But what happens when you need them for an immediate need? Or, perhaps you've tried to create them but are stuck. 
The following, three part, fill-in the blank form will help you to create outcome measurements to meet your deadline or get you exploring new possibilities. 
The Form
Part 1. Our client/customer…
Part 2. …will have the following changes in
(choose at least one, vary your nouns)
knowledge
attitude
skills
behavior
status or
condition
Part 3. …from these specific services/activities.
Outcome Measurements Cheat Sheet Examples 
Example #1
Part 1: Mothers will have…
Part 2: …healthy babies, measured by weight and their Apgar score (change in condition)
Part 3: …after participating in the three-month prenatal service series.
Example #2
High-school dropouts pass the GED exam as a result of the intervention program.
Example #3
Older adults identify retirement plans and priorities after completing the four-stage workshop event.
What's Next