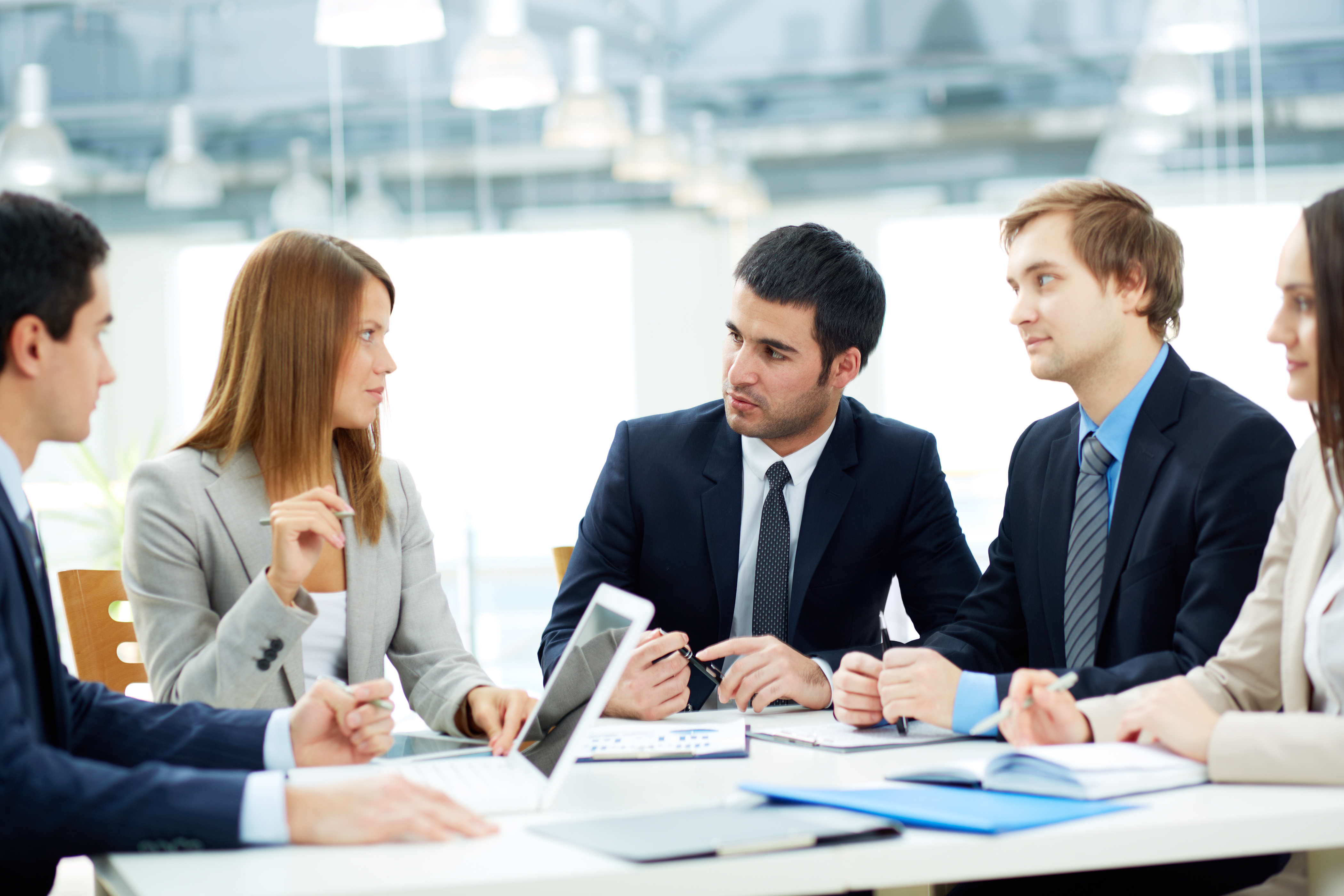 Need Board Help? Two Tools to Create a Fundraising Board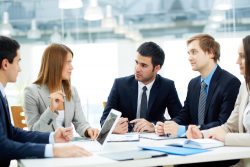 Your board's the best. Nevertheless, you struggle to engage them in fundraising. How can you enlist them? Organize your influence tools into a campaign to engage? Unfamiliar with the tools? Read on.
Fundraising Board Tools 
Tool 1: Experience
You use your Experience Tool when you invite members to help with fundraising tasks. Select tasks to infect your members with the joy of philanthropy.
.
Philanthropy offers people a chance to express their love for their fellow human beings. Experiences bath your member in love. Afterward, they perceive donating differently. They discover, for example, that thanking a donor means they also get thanked. They learn that donors love to improve lives.
.
Experiences transform. To engage your board in fundraising, design experiences that show them the joy of philanthropy.
.
Tool 2: Information
You already use your Information Tool. You use it when you provide facts and data. You distribute your budget. You announce new gifts.
.
Do you, however, leverage these facts? Do you praise how your board already supports fundraising? For example, you share event results, including the number of new donors. Do you, also, share how the board contributed by attending the event and welcoming newcomers? Do you use information to show your board impacts your results?
.
Organize an Engagement Campaign 
To build your board's engagement, combine experiences and information. Remember, experiences evoke emotions. Emotions inspire actions. Facts justify actions.
.
Want more help? Want to turn your board into revenue heroes? Sign up for Karen's new webinar plus coaching experience,
Turn Your Board into Revenue Heroes.
It starts on June 11.
Register today.
Categorized in: Added Value, Board Leadership