Fundraising Alchemy: Turns Volunteers into Donors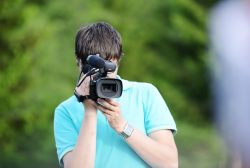 As the videographer runs the camera, the donor explained why she included a bequest to Selby Gardens in her estate plans. Her gift will buy potting soil and supplies. As a volunteer, she experienced first-hand the Gardens' practical needs. So, she gave Selby a gift in her will.
Nonprofits generate great opportunities including the chance to transform volunteers into donors. Often the process transformation involves multiple routes, maneuvering hairpin turns, and traffic lights.  Here's an overview.
Green Lights
• Since …
view article
---