Stop Mission Creep Now
How to Keep the Creep Out of Your Nonprofit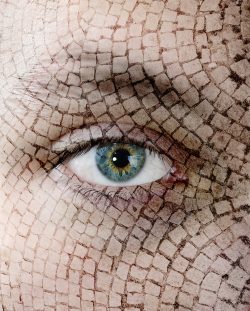 What is mission creep or drift? A disease that inflicts nonprofits that chase after money. Why is mission creep such a dread disease? You waste energy for short-term gain that you otherwise would invest to gain a sustainable income. 
Karen's Mission Creep Stopper
When you identify a new revenue opportunity, use this question to avoid mission drift. 
If it wasn't for the money, would we do this? 
 A "no" indicates mission …
view article
---